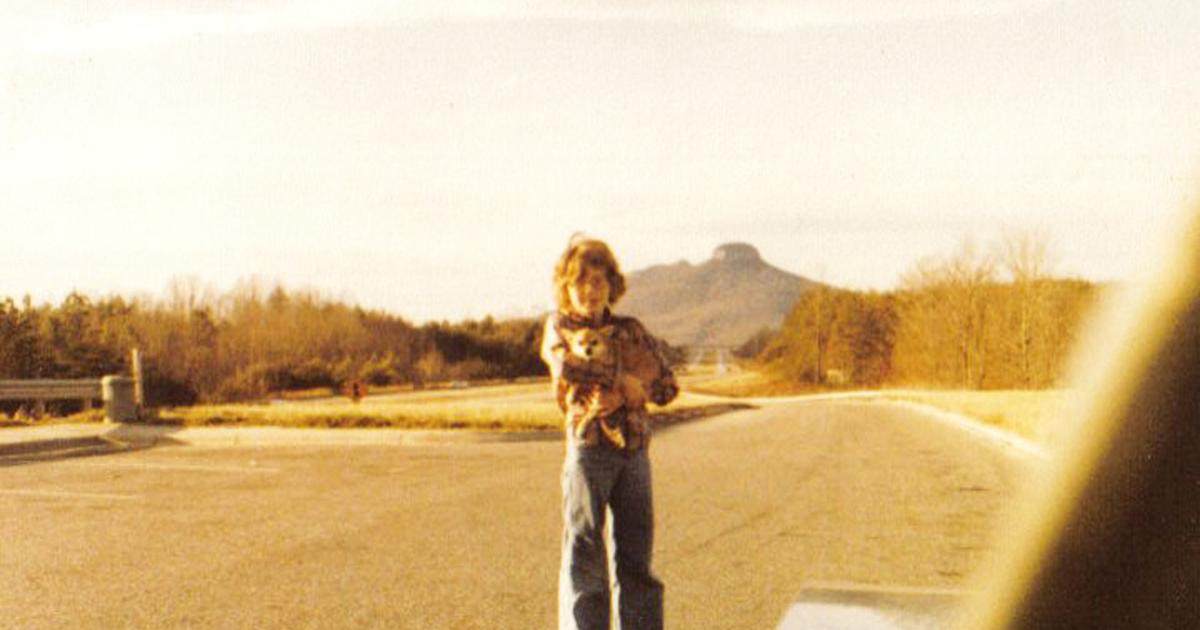 Above the Rapids: Learn How to Write These Letters to Santa Claus | Above the rapids
I've been in the Christmas mood for a while now.
My colleague, Richard Holm, recently informed me that since my ringtone had never changed from last year at this time, did I really get out of this mood?
Yes, my ringtone is a Christmas song, "White Christmas" by The Drifters. I love this song and just never changed it – now I don't have to, because well, you know, it's really Christmas.
I went up to Lac Gaston on Tuesday evening and I decorated my future mother-in-law's tree. I love to decorate a Christmas tree and I am very particular. If I take a step back and look at the tree and don't like how an ornament looks or where it is, I will remove it and try again.
As you read this, I hope that at least one of my four trees will be standing – don't worry, two are not full size, but table trees with my vintage adornments. I love vintage Christmas decorations. My Shiny Brite Glass Christmas Tree Ornaments are gorgeous. I haven't started decorating my trees yet as I got into the mood for cleaning, although it's usually reserved for spring. I donated about six bags of clothing to Hannah's Closet this week.
I have to admit it was great to let go. Why am I hanging on to clothes that I am not wearing because I might need to lose a few extra pounds to feel comfortable in appearance? This also goes for any clothes that are way too big for me – let someone else who can use them have them, with the proceeds going to a good cause. By the way, Hannah's has their $ 5 bag sale on Saturday!
Another reason I feel this Christmas spirit? Our Letters to Santa edition comes out on December 23. I have only received one set of letters from a school, and no letters from the public. You still have time! Email me your letters at [email protected] before 5 p.m. on December 9. If you want your kid's letter to appear with a photo, it only costs $ 5. Contact Allison Coleman at [email protected] or 252-410-7051.
I always like to read letters and try to interpret what the child is trying to write to Santa Claus. I actually google for a toy to see how to spell it and that's when I find out what the most popular toy is for that year. Imagine my confusion the year LOL dolls and accessories were all the rage.
When I was a kid in the '70s the doll we all wanted was Baby Alive. I was so happy when I received one.
I once remember traveling to Galax, Virginia in the winter to see my grandparents on the father's side of the family. I was a bad mother and left my baby alive in the back window of the car overnight after "feeding" her. The next morning her diaper was frozen on her and I remember being pretty upset about it – so funny to me now.
Memories of family trips to Galax also popped into my mind when reading about the Pilot Mountain fire recently. We passed this mountain on the way to Galax and I was still excited as we got closer – just waiting for it to appear at the next turn. It is such a vivid memory and one day I want to stop and visit it up close and personally. I don't know why we never stopped – probably just in a rush to get to our destination.
As of Tuesday afternoon, the blaze had grown to over 1,000 acres, double its size a day earlier, according to an Associated Press report. Officials said the blaze, which burned more than 1,050 acres on Pilot Mountain, is about 20 percent contained and only burns inside the park, media reported.
State investigators determined the blaze was started by a campfire in an unauthorized area, according to the Winston-Salem Journal. How sad that once again the human race has caused yet another preventable disaster.
Maybe by the time I retire and travel a bit, Pilot Mountain will be beautiful again and I can mark a visit there on my to-do list.
For now, I'm ready to work on all of your letters to Santa, so email them to me ASAP or drop them in our inbox at 1025 Roanoke Ave. I can't wait to read your letters, but we need them in time to get them to Santa!
Editor-in-Chief Tia Bedwell can be reached at [email protected] or 252-410-7056.