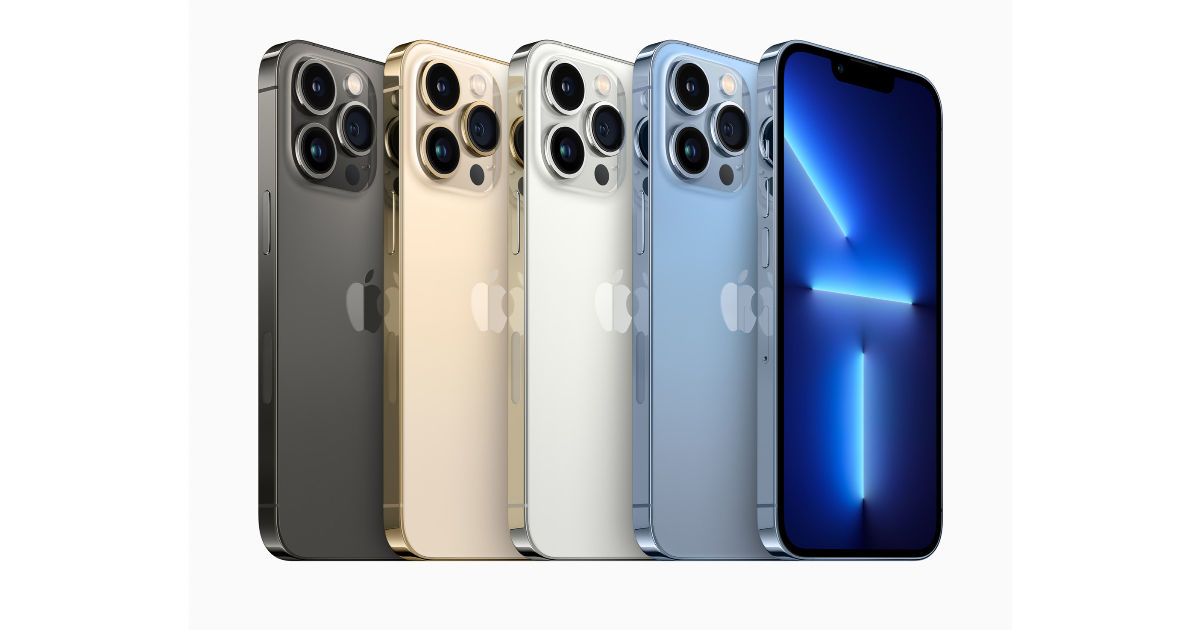 How to set or change ringtone in Apple iPhone using iTunes
Changing a ringtone on iPhone might seem very basic, but often times some people find it difficult to change the default ringtone to something they like. If you are one of the new iPhone users or one who hasn't figured out how to set the ringtone on your iPhone yet, we're here to help. You can easily change your iPhone ringtone using iTunes. We present a guide to help you achieve this. Besides, the guide will help you set ringtones for specific contact on your iPhone using iTunes.
While we are making this guide specifically for iPhone users, the same steps are also applicable for Apple iPad and iPod touch. Since Apple doesn't allow other apps to set ringtones like Android does, we'll have to use Apple iTunes, which is free to download software for Mac as well as Windows users. The process of setting up or changing the ringtone is free, but you will need to use iTunes on Mac or Windows. Here is how to set ringtone in Apple iPhone using iTunes.
Also Read: How to Take Screenshot on Windows, macOS Laptops, Android Mobile, and Apple iPhone?
How to set ringtone in Apple iPhone using iTunes
Before you start, make sure you download the audio file and convert it to AAC format for use as a ringtone. As stated earlier, we will be using iTunes software for the process. We have broken down the process into 11 easy steps that should help you set the ringtone on Apple iPhone. Let's see the steps:
Download iTunes to your Windows machine from

Apple website

. (iTunes will be pre-installed on Mac)

Once installed, open the iTunes app and choose the sound you want to use as a ringtone on your iPhone. You can select any song from iTunes based on albums, artists, and songs.

If you are not happy with the collection, you can also use any song you want, but make sure the file is in AAC format and the length is no longer than 40 seconds.

Once done, now you need to import the file to iTunes.

In the iTunes app, choose File> Add File to Library or Add Folder to Library.

Select the file you want to use as a ringtone and upload it to iTunes.

Once the file is in your iTunes library, connect your iPhone to your laptop / PC.

Select the file you want to use as a ringtone and copy it.

Click on the phone icon in the top bar next to Music and paste the tone. (you will see the file under the Tones section)

Once done, disconnect the phone from the laptop / PC and the ringtone will be saved to your phone.

To set the ringtone on your iPhone, go to Settings> Sound & Haptics> and choose the name of the file you just transferred from iTunes.
Also Read: How to Transfer Contacts from iPhone to Android Mobile Phone
How to set ringtone in Apple iPhone for specific contact
If you followed the steps above, this process is straightforward. Otherwise, you will have to start the same process again. The following steps will help you set a ringtone on Apple iPhone for a specific contact.
Open the Contacts app on iPhone.

Select the contact to which you want to assign the personalized ringtone.

Click on the top right corner of the contact and press edit.

Tap the ringtone. By default, it will be the same as the default ringtone.

Select the file you want to use as a ringtone for the contact you have chosen.
You can set a custom ringtone for as many contacts as you want. And, if you want to delete the ringtone you created, you can reconnect iPhone to iTunes and go to Tones section. Here you can right click on the ringtone and click "Remove from Library".
Also read: WiFi Password Check: How to Check WiFi Password on Android, iOS and Windows Mobiles, macOS Laptops – MySmartPrice
While setting and changing a ringtone for Android users is straightforward, Apple iPhone takes a different approach to the same process. But, the end result is the same. While the process might seem a bit complex at first, the guide above will help you set which one you want to use with iTunes and also use custom tones for specific contacts.
Thanks for reading until the end of this article. For more informative and exclusive technology content, like our Facebook page