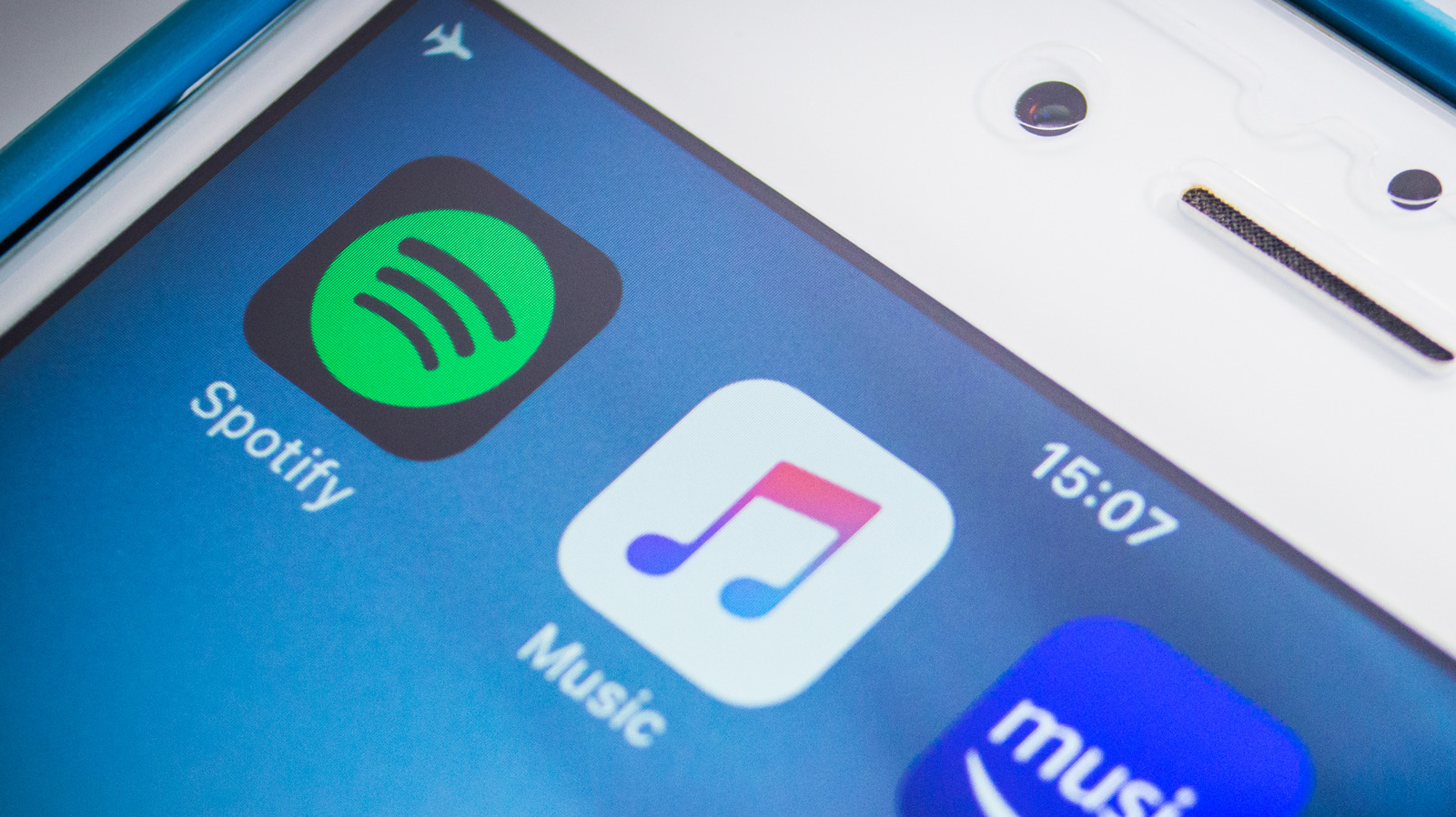 How to Transfer Apple Music Songs to Spotify
Tune My Music is a web application, but it works on both desktop and mobile, so go to Adjust my musicon the main web page of any device, then tap the button labeled Let's Get Started. Next, if you are transferring music from Apple Music to Spotify, press the Apple Music button and enter your Apple ID and password, then select Allow when asked if you allow Tune My Music to connect to Apple Music.
After that, tap on the button labeled Next: Select destination and then choose, in this case, Spotify. Select Accept to allow Tune My Music to communicate with Spotify and you can start the transfer process in a moment. Next, you'll see a list of categories, starting with Library songs (these are all the songs you've added to your Apple Music library), followed by Library albums and Library artists. Then, in alphabetical order, you will find all the playlists you have created on Apple Music ready to transfer.
Select Move my music, then sit back and watch the progress indicators start showing those that have been transferred. If your library is less than 500 songs, then you're good to go – the free version of Tune My Music will move up to 500 tracks for free.