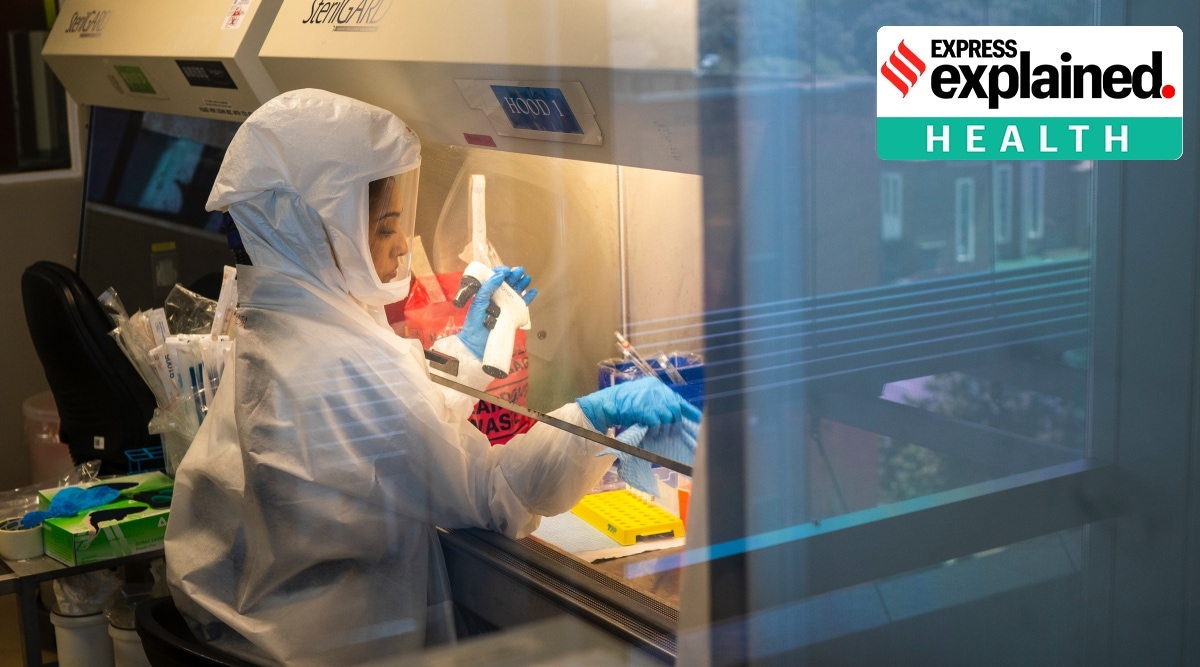 New research: Omicron has higher asymptomatic carriage
The preliminary findings of two clinical trials in South Africa, from which Omicron was first reported, suggest that this variant of the coronavirus has a higher asymptomatic "carriage" rate than previous variants. Both studies found a higher infection rate than in previous outbreaks and a higher proportion of asymptomatic carriers.
Both studies are part of larger studies. "Ubuntu" in sub-Saharan Africa aims to assess the effectiveness of Moderna's vaccine in people living with HIV. The other study is a sub-study of the "Sisonke" study evaluating the effectiveness of the Johnson & Johnson vaccine.
RESULTS: In Ubuntu, 230 participants were initially screened in December and 31% tested positive, all subsequently confirmed to be Omicron. "These data contrast sharply with studies on the Covid-19 vaccine conducted before Omicron, where the PCR positivity rate for SARS-CoV-2 at the first vaccination visit ranged from
In the Sisonke substudy, the average asymptomatic carriage rate among 577 participants was 16% during the Omicron period, compared to 2.6% during the Beta and Delta epidemics. The results suggest a high carrier rate even among those vaccinated, the South African Medical Research Council said in a statement.
He quoted lead author Dr Lawrence Corey as saying: "Since so many people can be asymptomatic, we can't always know who is carrying the virus, but we do know what we can do to protect ourselves and to help prevent further spread: wear a mask; Wash your hands; avoid large gatherings indoors; and get vaccinated completely… "
Newsletter | Click for the best explanations of the day to your inbox