Nobuo Uematsu's Brilliant "Fantasian" Soundtrack Now Available On Apple Music Ahead Of Full Release Next Week – TouchArcade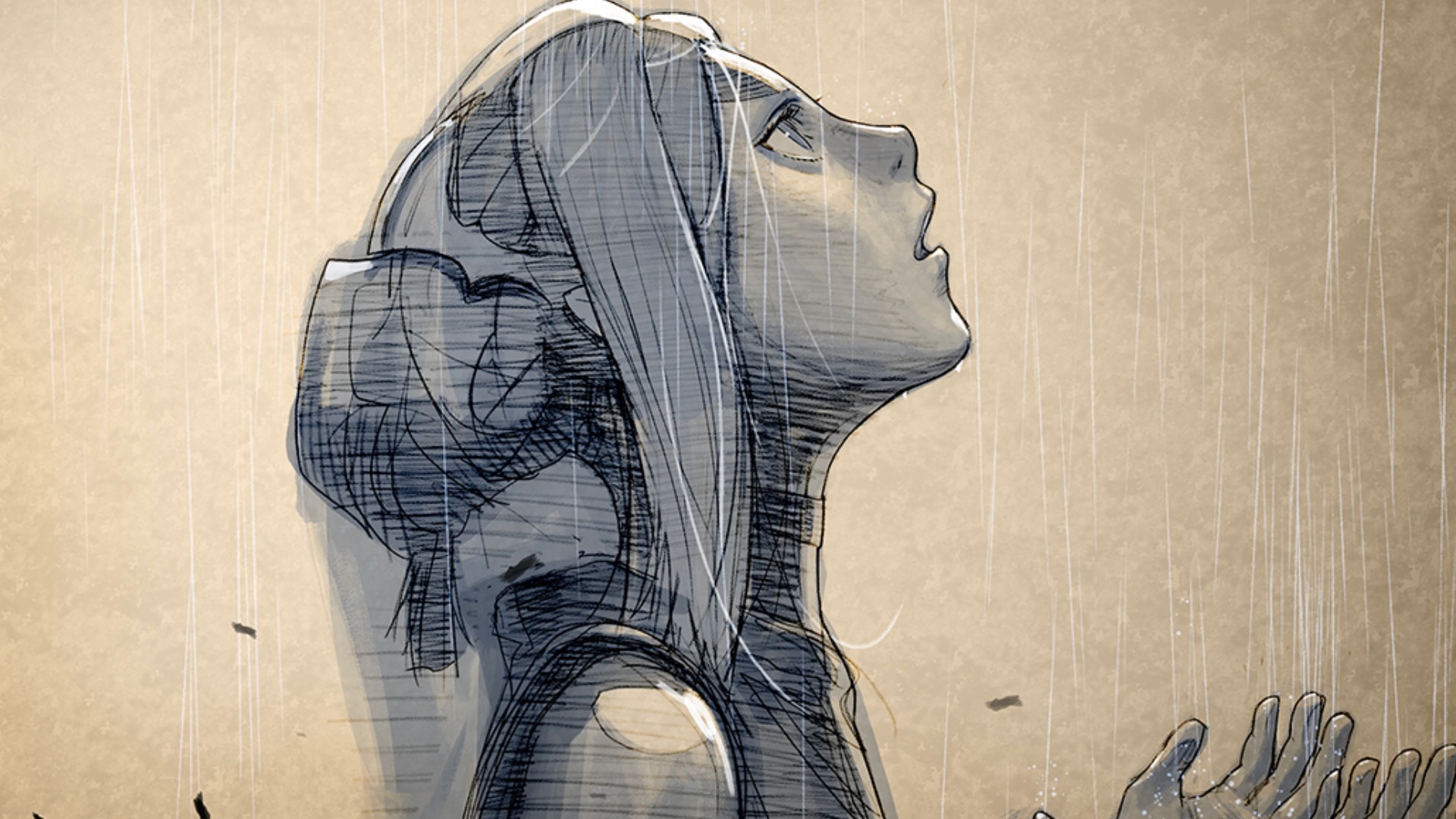 Fantastic () by Mistalker was finally released in its first installment in April on Apple Arcade as part of Apple Arcade's big release day with plenty of new Originals, App Store Greats, and classics. After Part 1 was released, Mistwalker worked on Part 2 with screenshots teasing the new advancements on Twitter. As the game finally sees its final this year, one aspect of Fantastic praised by just about everyone besides the aesthetic of the diorama is the soundtrack of Nobuo Uematsu. Today, Mistwalker released the Fantastic soundtrack on Apple Music worldwide ahead of the album's release date next week. Check the packaging of the CD version (via IGN Japan) below: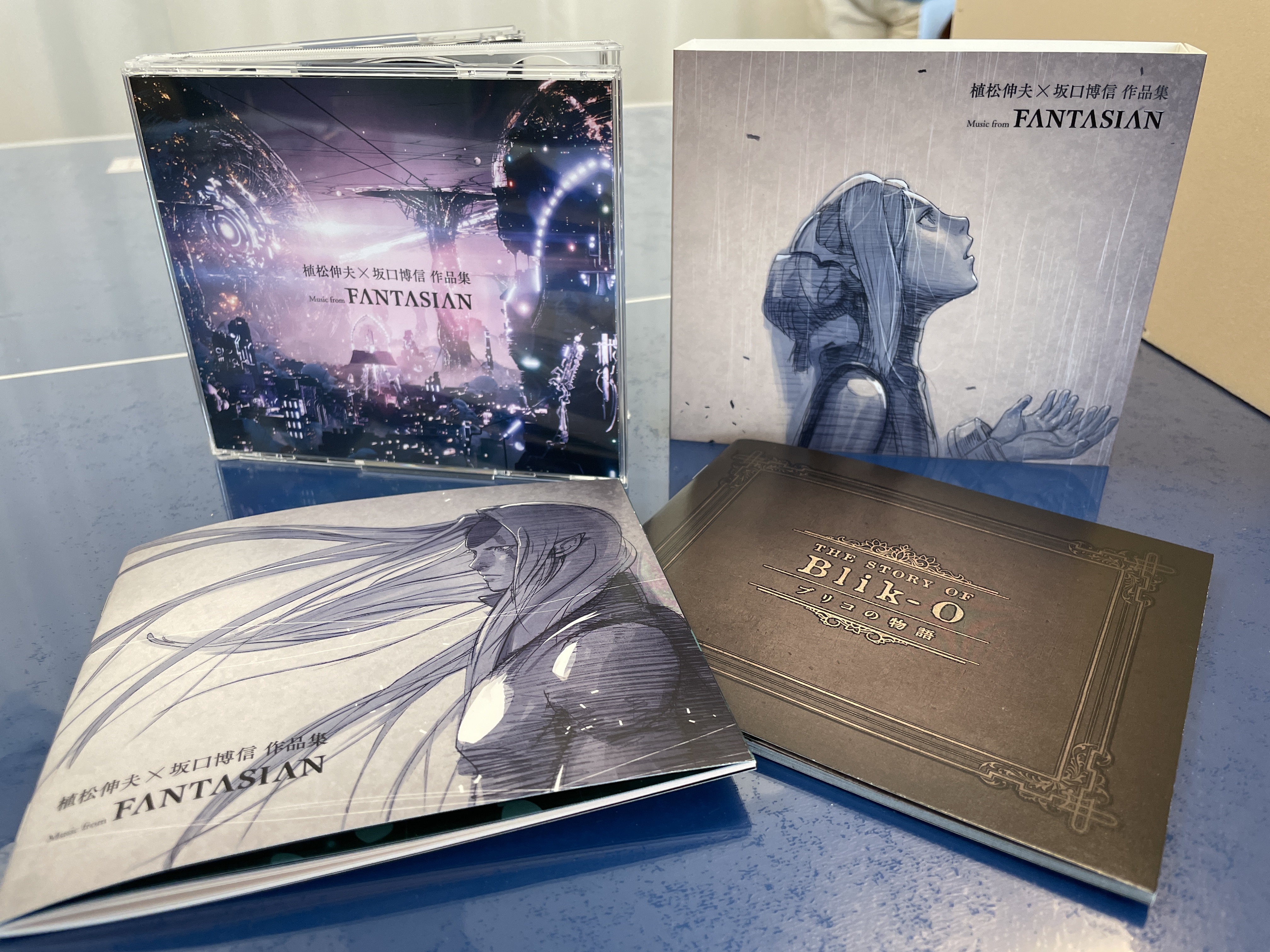 Nobuo Uematsu also recently arranged the music in the Final Fantasy Pixel Remaster the series is slated for release next week. He made some of my all-time favorite soundtracks like Final Fantasy VII, Final Fantasy IV, Fantasy Life, and more. While you wait Fantastic part 2 to hit Apple Arcade, you can listen to the soundtrack on Apple Music here. This is the full 58-track soundtrack that Nobuo Uematsu said could be his last full soundtrack. Discover my interview with Final fantasy creator and Hironobu Sakaguchi here and localization specialist Jessica Chavez here on Fantastic and more. If you want to play Fantastic on Apple Arcade, find out here. Visit our Fantastic forum thread for further discussion. For all other things related to Apple Arcade, check out our dedicated Apple Arcade forum to discuss the service and each game included here. Did you play Fantasticis still the first part?